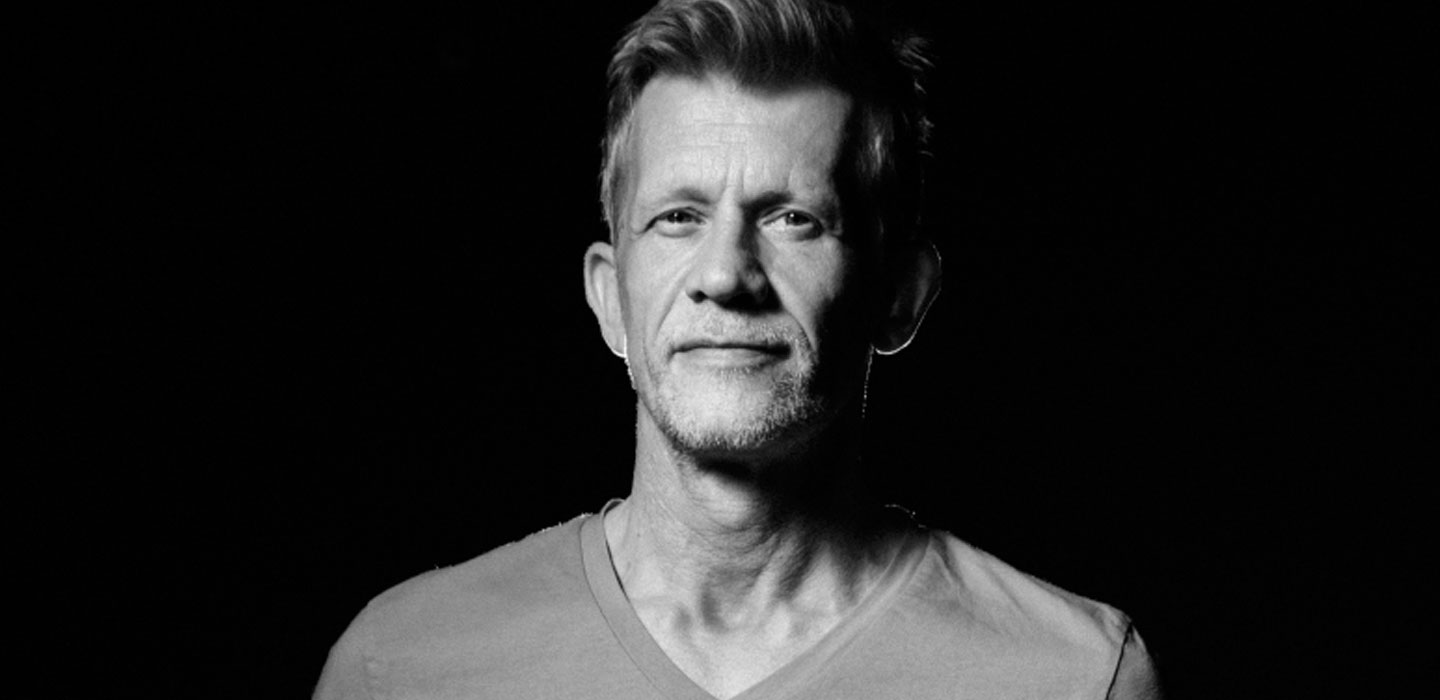 After training as a bookseller, Uwe Dierks began studying German and Scandinavian Studies at the Free University of Berlin and the University of Cologne. In 1989, he started in the television business as Alfred Biolek's personal assistant at the Cologne TV production company Pro-GmbH, where he was finally responsible for the programme "Boulevard Bio" as programme developer and managing editor. In 1993, he moved to RTL Television, where he was responsible for various television formats and sitcoms as program developer and producer. In 1995 Uwe Dierks became managing director of mea culpa GmbH in Berlin, which produced, among others, the sex education show "Liebe Sünde" for Pro7.

Together with Thomas Grube, Dierks founded the company "grube&dierks" in 1997. Two years later, both founded the production company BOOMTOWN MEDIA in Berlin together with journalist Andrea Thilo, where Uwe Dierks has been managing director and producer ever since.
His films have received numerous awards, including two German Film Awards, the Bavarian Film Award, two German Camera Awards, the German Editing Award, two Cinema Guild Awards, the Grand Prix Golden Prague and two Echo Classic Awards, among many other national and international accolades.
Uwe Dierks is a member of the German Film Academy.