BOOMTOWN NEWS
LIED ME! online now
11 young singers and pianists explored the genre of art song in the digital space. The result is 9 unique short films in which the participants have found their personal mode of expression and deal with very different experiences and topics: from fears and self-doubt, to sexuality and diversity, to globalization and uprooting.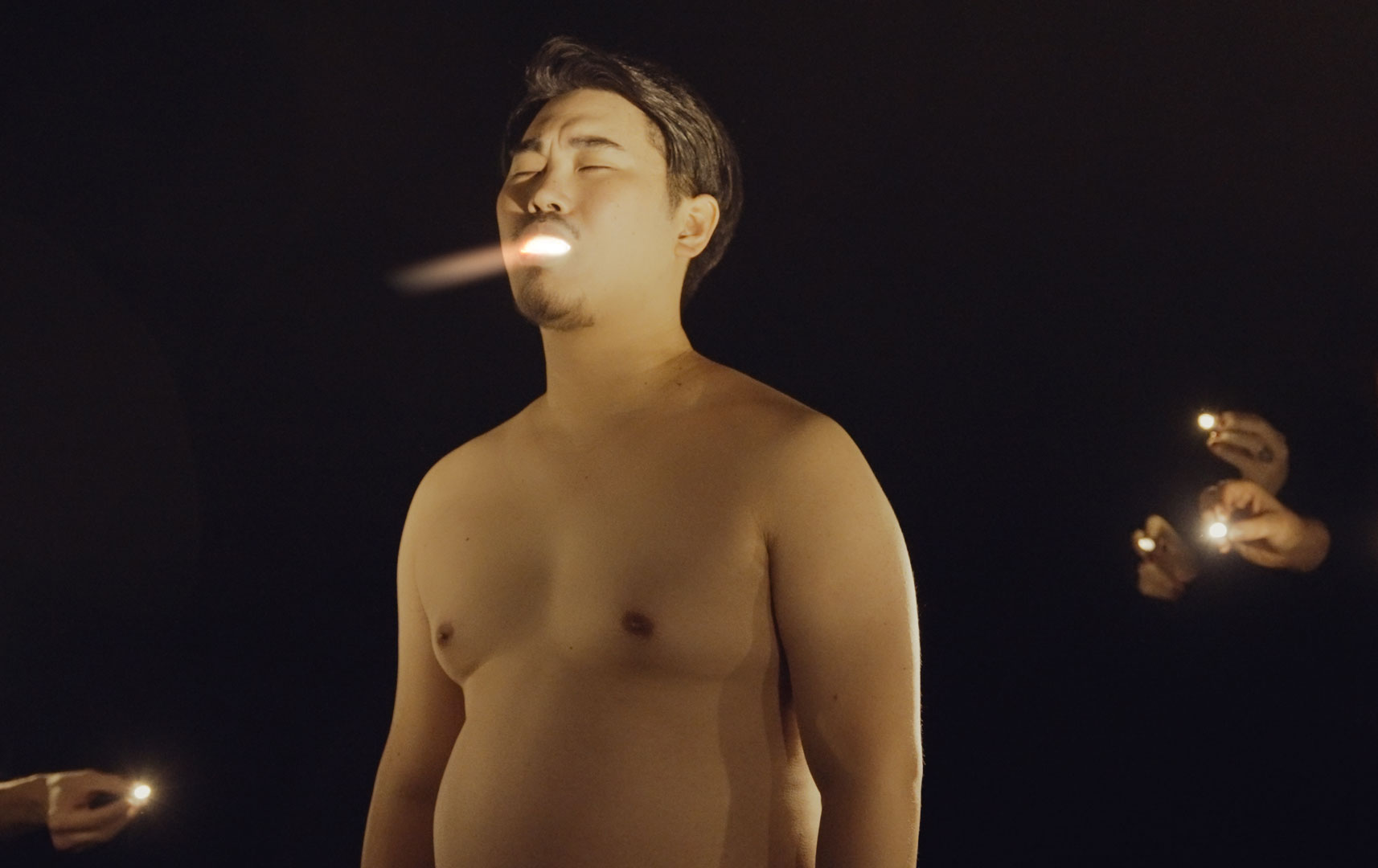 Overcoming crises
When a crisis takes us by surprise, we are forced to rethink. Questions have to be asked differently, problems solved differently, needs satisfied differently. It is precisely then that we all long for people who provide answers, who know the way out, who shape our future for us: Decision-makers, experts, leaders. But how much of what we are looking for is actually within ourselves?
Trying out new ways of telling stories
"Lied Me!" looks for new ways to rethink art - or more precisely, the aesthetic experience of song - in the digital space. And it does so out of its own artistic potential, which needs to be set free. Eleven young scholarship holders and alumni of the Lied Akademie, i.e. singers and pianists, will be accompanied by three renowned curators over several months so that the art genre of song can unfold in nine short films.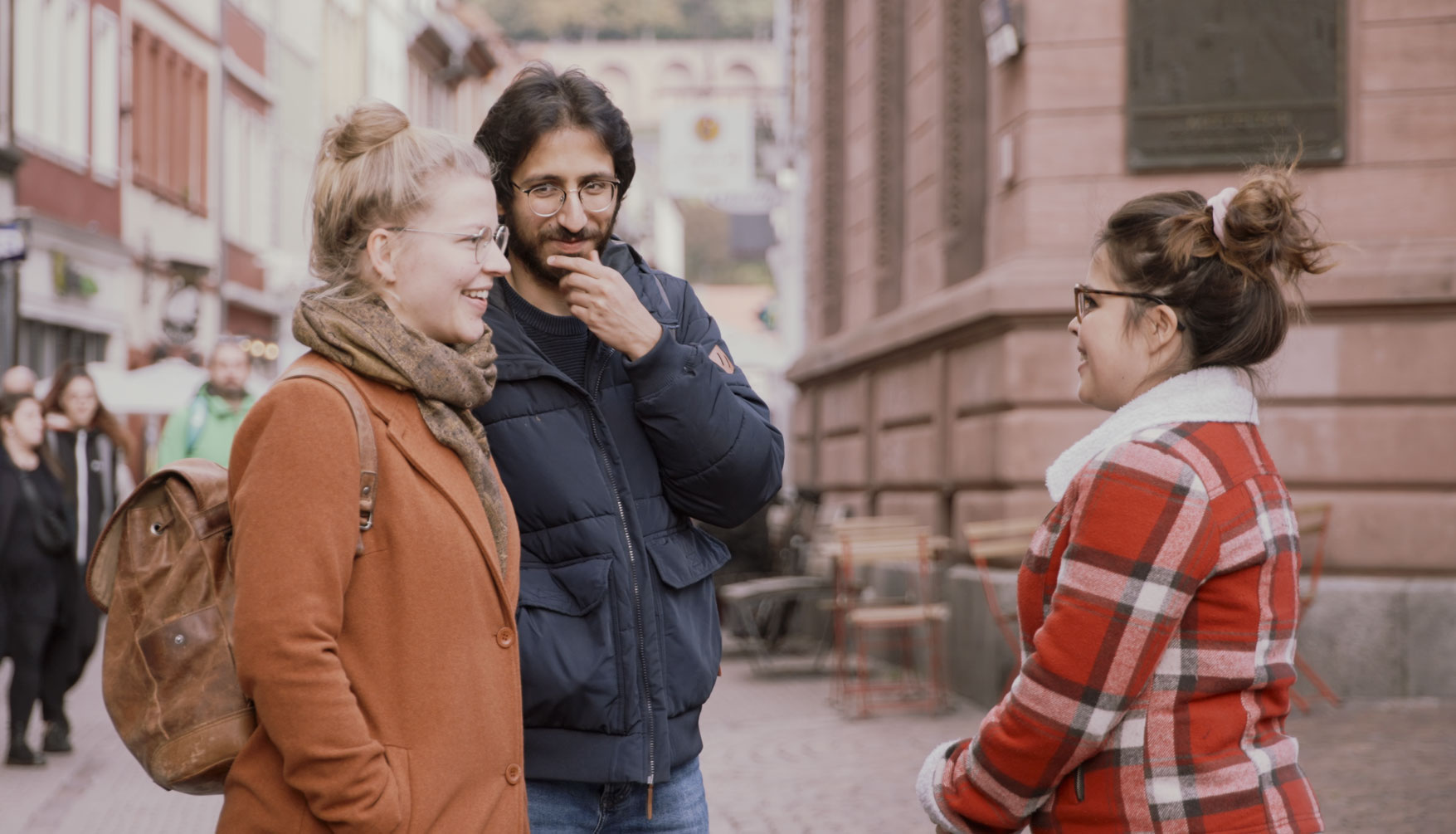 Addicted to song
The question on everyone's mind in this project: How do we get people addicted to song? And how can the digital space help us so that the genre of song, for which the young song interpreters are so passionate, can ignite even more people?
Aesthetic experience in the digital space
Holger Noltze, Professor of Music and Media at the Technical University of Dortmund, takes on the task of reflecting on the basic conditions of aesthetic digital experience with the artists. The focus is on the personal reflection of the connection between artist, artwork and audience: What does digital art need when we think about the audience? Where do we need to simplify in order to create access? Where should under no circumstances be simplified to preserve the content?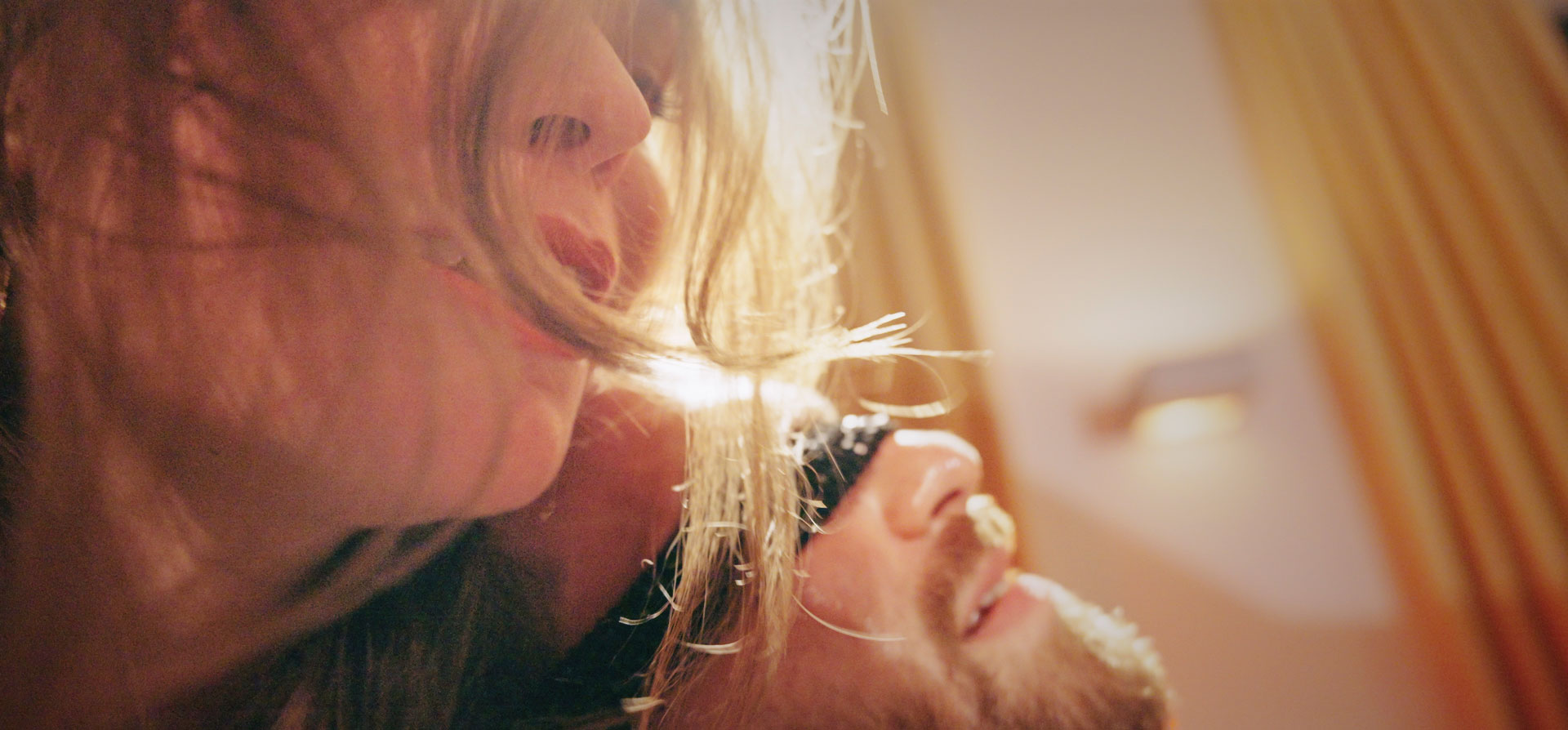 "What is your story?"
Coach Andrea Thilo and filmmaker Thomas Grube then take over the co-creation process with the Lied Academy fellows and alumni. The curators' working principle is to ask the artists the right questions. Especially after a time when the Internet has been flooded with streams and videos: Wait a minute, what else would be possible? What have you missed? What messages do you want to send? What is your story?
The first thing that becomes clear in this project: No one here owns the truth. But with our own artistic powers, we are getting closer to the digital formats of the future. LIED ME!

---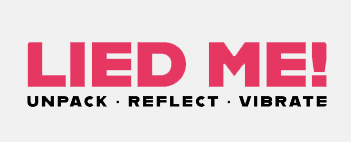 9 short films, 9 x 5-10 min.,
4K, stereo / bineural audio
A production by BOOMTOWN MEDIA on behalf of the INTERNATIONAL LIED CENTER HEIDELBERG
With 11 scholarship holders of the LIED ACADEMY of the INTERNATIONAL SONG CENTER HEIDELBERG
KETEVAN CHUNTISHVILI
Soprano (Georgia)
FANNY SOYER
Soprano (France)
EMA NIKOLOVSKA
Mezzo (Canada/Macedonia)
LARS CONRAD
Baritone (Germany)
JUSTINE ECKHAUT
Piano (France)
DANIEL GERZENBERG
Piano (Germany)
THERESA PILSL
Soprano (Germany)
JERICA STEKLASA
Soprano (Slovenia)
IRENA WEBER
Mezzo (Serbia/Hungary)
JEEYOUNG LIM
Bass-baritone (South Korea)
KUNAL LAHIRY
Piano (USA)
together with
ANDREA THILO & HOLGER NOLTZE
Coaching
THOMAS GRUBE
Coaching, direction and montage
PATRICK RICHTER
Camera
MARTEN BERGER
Music Recording
HANNES MARGET
Sound and Mixing
LEA KRAFT
Locations
UWE DIERKS, THOMAS GRUBE, ANDREA THILO
Producers
CHRISTOPHER WARMUTH
Project Management
INTERNATIONAL SONGS CENTER HEIDELBERG