LANG LANG – LIVE AT THE ROUNDHOUSE
Lang Lang's stunning live concert from the legendary ROUNDHOUSE in London, recorded on the iTunes Festival.
LANG LANG AT THE ITUNES FESTIVAL
Concert film by THOMAS GRUBE
GER, 52/63 min., HD, DCP, Stereo
LANG LANG plays a remarkable LISZT concert as the only classical music artist in a real rock star environment alongside international stars like COLDPLAY, ADELE or LINKIN PARK. Filmed by director THOMAS GRUBE and filmed with dolly, crane and fourteen HD cameras, as well as specially crafted video projections on large LED screens, complemented by an amazing light show, this concert offers a spectacular and unique audiovisual experience featuring ten of FRANZ LISZT's finest Solo piano pieces.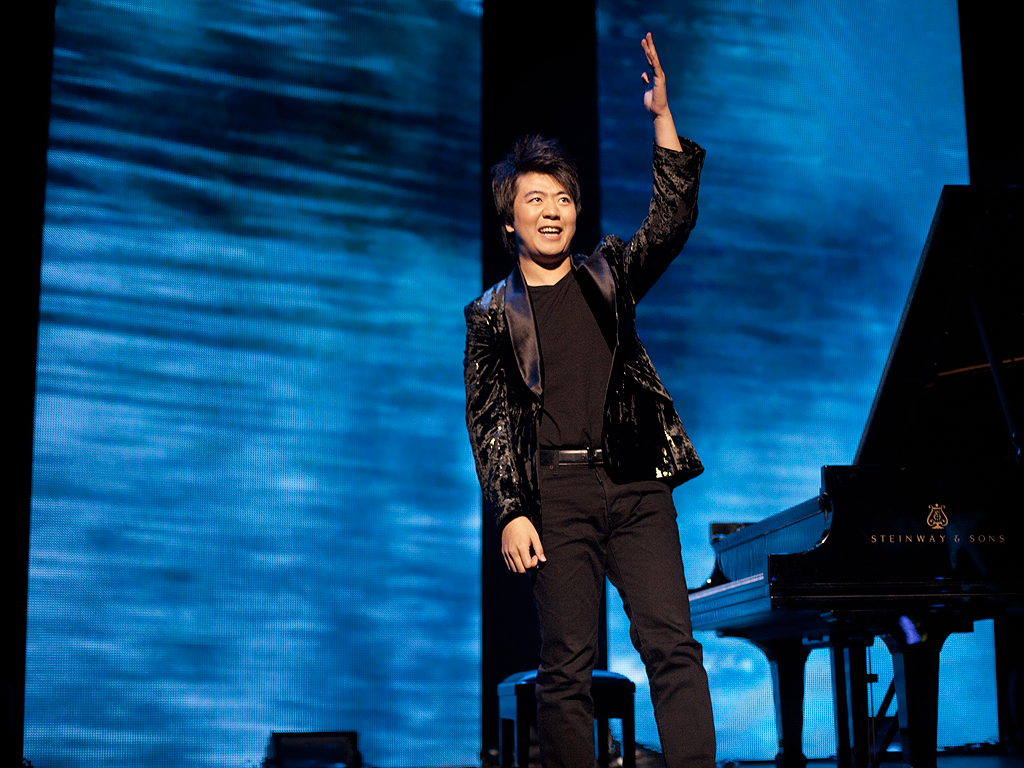 A true virtuoso performance
"A showcase of effusive flurries, sudden shifts of mood and rippling trills sweeping the entire length of the keyboard, all delivered with a restrained but dashing brio."
Andy Gill, THE INDEPENDENT
"Lang Lang's glittering career now moves from dubious beginnings to an increasing range and maturity. His stealthy tempo for "La campanella" allows for a super-glitter and articulacy that even the most seasoned pianist might envy, while in "Un sospiro" his relaxed poetry and technique are masterly at every level,...his steam-drill octaves at the close of the "Sixth Hungarian Rhapsody", his inclusion of Horowitz's mischievously enhanced version of the Fifteenth and his technical know-how in the First Concerto will send shivers down the spines of many lovers of virtuosity."
Bryce Morrison, GRAMMOPHONE MAGAZINE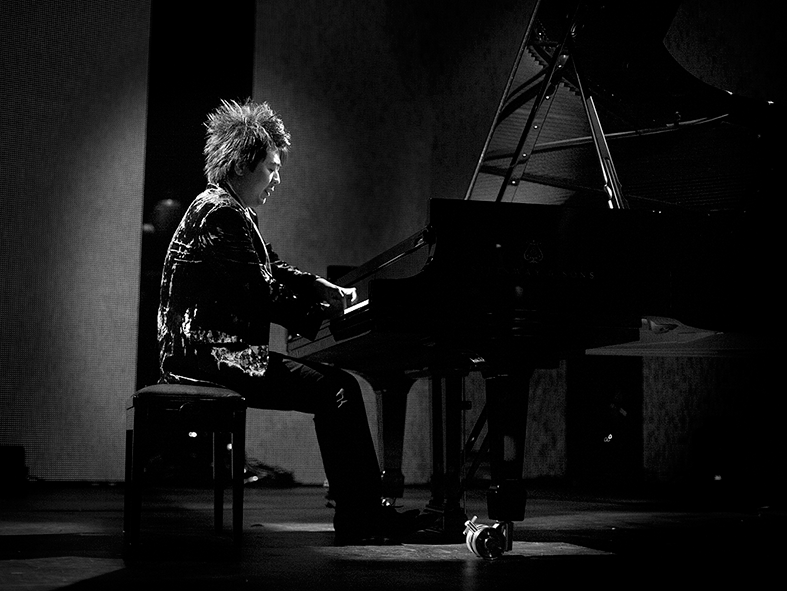 Including
Franz Liszt's La Campanella, Hungarian Rhapsody No. 15 "Rákóczy March", Un sospiro, Ständchen, Consolation No. 2, Hungarian Rhapsody No. 6, Widmung, Ave Maria (Schubert) and more.
Team
A concert film by THOMAS GRUBE
Camera: NICOLAS HUDAK in Collaboration with iTunes Festival, Sound: ANDREAS PRESCHER in Collaboration with iTunes Festival, Montage: THOMAS GRUBE, Producer: ANNA HUDAK, Line Producer: CHRISTIAN STRUCK, Commissioning Editors: ANCA-MONICA PANDELEA, MARTIN SCHNEIDER, Executive Producers: UWE DIERKS, THOMAS GRUBE

A BOOMTOWN MEDIA production in cooperation with SONY CLASSICAL, iTunes Festival and ZDF/arte.
World sales by BOOMTOWN MEDIA INTERNATIONAL
Soundtrack and DVD
CD, DVD, BluRay released by SONY CLASSICAL