CAMERON CARPENTER
A compelling story about the passion and courage of revolutionary organist CAMERON CARPENTER, on his way to artistic self-realization and freedom.
THE SOUND OF MY LIFE
Documentary by THOMAS GRUBE
GER/JAP, 54 min., HD, stereo
Some critics call him the "bad boy of the organ," others hail him as the "Vladimir Horowitz of his instrument" – CAMERON CARPENTER, at the age of 31, is one of the most dazzling phenomena of the international music scene and an incredible virtuoso. This film tells the story of this American, a young man that has set himself a very ambitious goal: the reinvention of the grandest of all musical instruments, the pipe organ.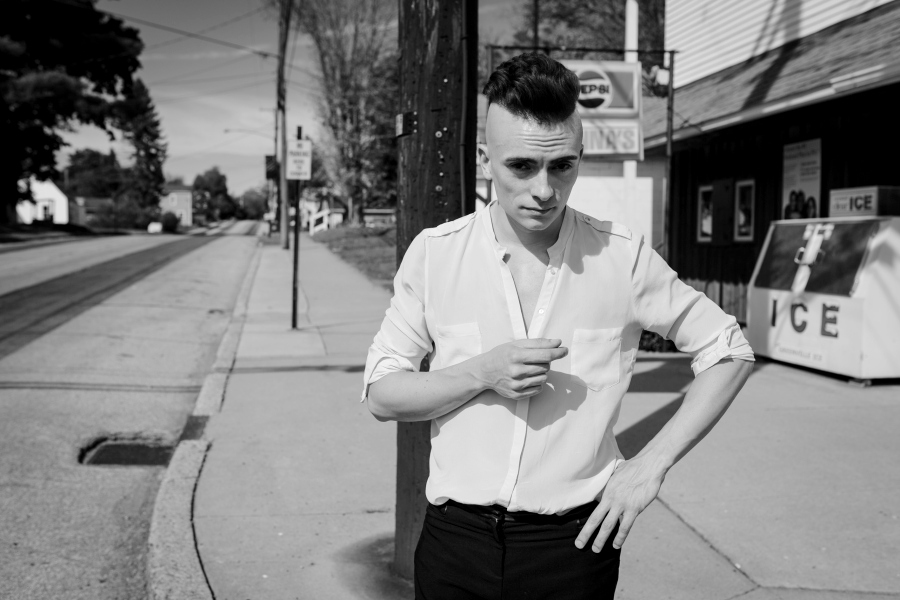 He confidently calls it the "rebirth" of the organ. A transportable organ tailored specifically just to him. A never-before-seen, futuristic and one-of-a-kind instrument with even more pedals, keyboards and stop knobs than any other instrument.
Filmmaker THOMAS GRUBE accompanies the controversial musician through all the highs and lows as he pursues his ambitious goal. At the same time, THE SOUND OF MY LIFE offers an enthralling portrait of the virtuoso American organist, his driving motivations, and his contradictory personality.
"Of course, Cameron Carpenter is an enfant terrible. One who proves that the organ is not just an instrument of worship in church, but a power engine - perfect for expressing an extroverted, modern life."

CRESCENDO Magazine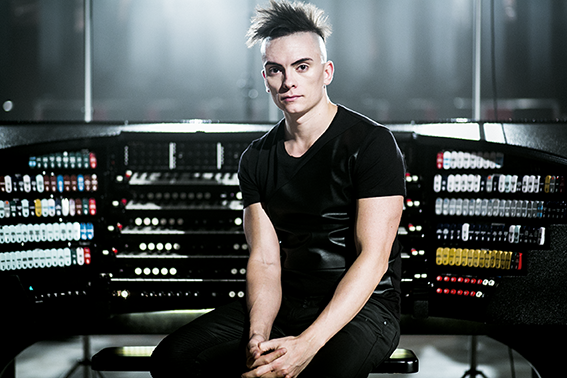 With
CAMERON CARPENTER, LYNN CARPENTER, GREGORY CARPENTER, JAMIE BERNSTEIN, DR. OWEN BURDICK, ROGER COLBY, PROF. DAVID DUBAL, DR. BETH ETTER, DOUG MARSHALL, MARINE PENVERN and many more.
Team

A film by THOMAS GRUBE, Assistant Director: ESTHER LÖWE, Camera: RENÉ DAME
, Sound: HANNES MARGET
, Montage: THOMAS GRUBE, Music: COLLECTIF TRICOLETTE, CAMERON CARPENTER, LEONARD BERNSTEIN, JOHANN SEBASTIAN BACH, Line Producer: CHRISTIAN STRUCK, Commissioning Editors: ANCA-MONICA PANDELEA, MARTIN SCHNEIDER, KAYO WASHIO, Producers: UWE DIERKS, THOMAS GRUBE
A BOOMTOWN MEDIA production
in co-production with WOWOW and in collaboration with SONY CLASSICAL and ZDF/arte
World sales by
BOOMTOWN MEDIA INTERNATIONAL
CD, DVD, Blu-ray released by SONY CLASSICAL.

Award
ECHO Classic Award for CAMERON CARPENTER's album with the concert version of the production.