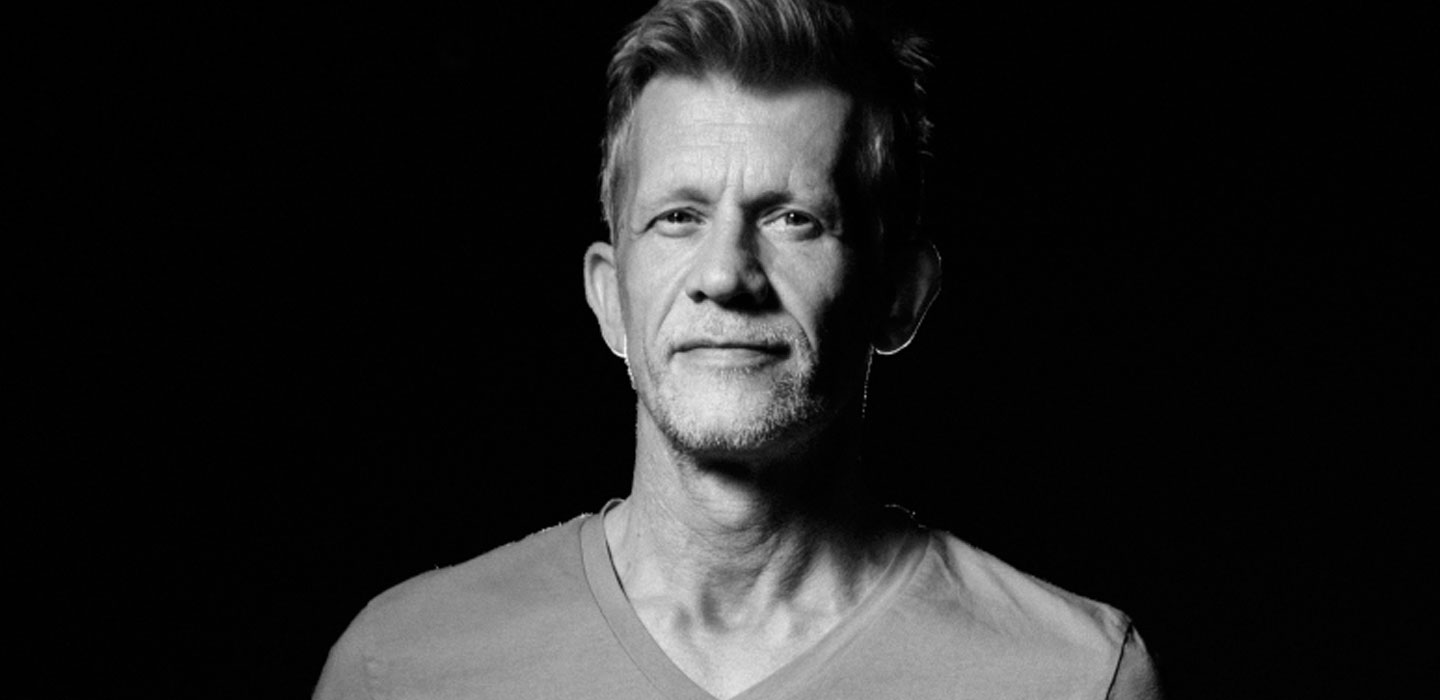 After training as a bookseller, Uwe Dierks begins studying German and Scandinavian Studies at the Free University of Berlin and the University of Cologne. In 1989, he starts in the television business as a personal assistant to Alfred Biolek at the Cologne-based TV production company Pro-GmbH, where he is responsible as a program developer and managing editor for the program Boulevard Bio. In 1993 he moves to RTL Television, where he is responsible as a program developer and producer for various TV formats. In 1995 he becomes Managing Director of mea culpa GmbH in Berlin, which produces the sexual education magazine "Liebe Sünde" for ProSieben.
In 1997 Thomas Grube and Uwe Dierks found Grube & Dierks, a company specializing in documentary and music films. Two years later, Dierks and Grube, together with journalist Andrea Thilo, found the production company BOOMTOWN MEDIA in Berlin, where Dierks has since been working as a managing director and producer.
For the documentary WARSZAWA EXPRESS he is nominated for the German Television Award 2000. In 2004, the movie RHYTHM IS IT! world premieres at the International Film Festival Berlin, 2005 the film receives two German Film Awards, the Golden Lola (Best Documentary & Best Editing). RHYTHM IS IT! becomes one of the most successful documentary films in German-speaking cinema. In 2008 TRIP TO ASIA is released in German cinemas. The film receives the "Tiempo del Historia Award" at the Valladolid International Film Festival 2008, the German Cinema Guild Award and the ECHO Klassik 2008 and also counts to the most successful documentaries in German cinema. LANG LANG - THE ART OF BEING A VIRTUOSO receives the 2012 Grand Prix Golden Prague.
As producer Uwe Dierks is also responsible for the feature films TO FIGHT FOR by Gerardo Milsztein (World Premiere International Film Festival Berlin 2010), CINEMA JENIN by Marcus Vetter (World Premiere IDFA Amsterdam 2011) or PORGY AND ME by Susanna Boehm and Julia Gechter (World Premiere International Hofer Filmtage 2009). TO FIGHT FOR, which is released in 2010 with Piffl media in German cinemas, receives the German Cinematography Award ("Best Documentary Film"). CINEMA JENIN is awarded the "Peace Award of the German Film - Die Brücke" in 2011. The film also receives the German Camera Award 2012 ("Best Documentary Film") and is released by Senator Film in German cinemas.
The concert film CAMERON CARPENTER - THE RECORDING is awarded an ECHO Klassik in 2015 with the artist's album "If you could read my mind".
Uwe Dierks is a member of the German Film Academy.